Sylvie Jousset – Contemporary Jewellery
969 Chaussée d'Alsemberg, 1180 Brussels, Belgium
Tel: +32 (0)491 505 205 – e-mail: info@sylviejousset.com
CBE/VAT: BE.0839.293.191
Registered Jeweller with the Royal Belgium Mint.
Maker's Mark registered at the Benelux Office for Intellectual Property.
Registered since 2015 by Fairtrade Max Havelaar Belgium.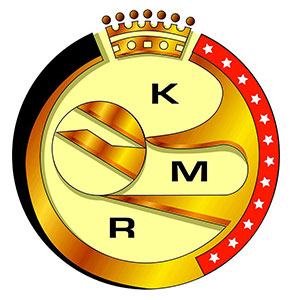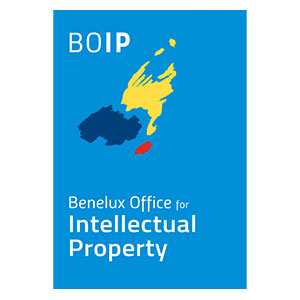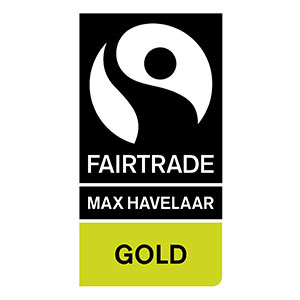 Your personnal data are collected through the contact form only for internal use, and will not be transmitted to any third party.
According to the General Data Protection Regulation (GDPR), you have the right to access to your data, and to have them rectified or deleted. Your detailed rights can be consulted at the following address: https://www.autoriteprotectiondonnees.be.